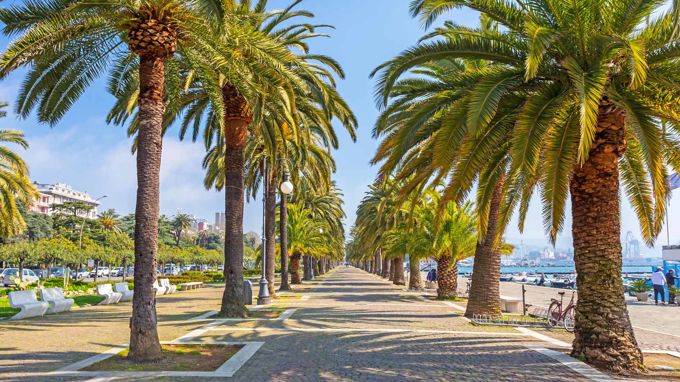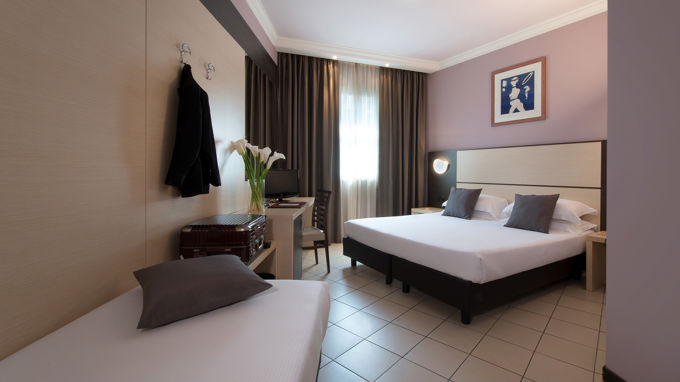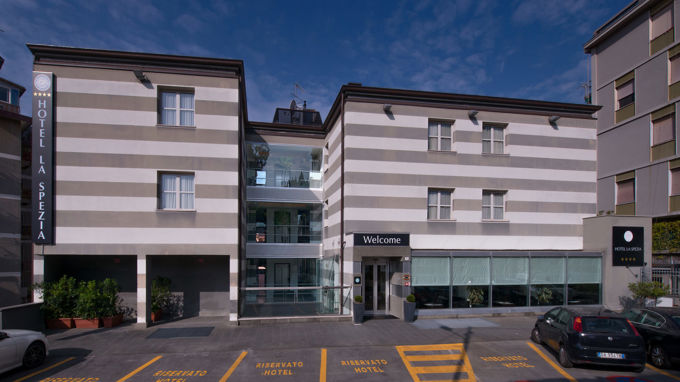 4 Star Hotel La Spezia
The location of the CDH Hotel in La Spezia makes it really convenient for guests who want to visit the Cinque Terre. The 5 seaside towns which are so famously typical and iconic and are symbolic of the coastline near La Spezia are just a short distance away.
Monterosso al Mare, Vernazza, Corniglia, Manarola and Riomaggiore can be easily reached in a few minutes either by car or by train.
The closest of these villages is Riomaggiore which is just 13 km away and is reachable by car by travelling along the Via XX Settembre towards Via Indipendenza, Via Fabio Filzi and onto the Strada Provinciale delle Cinque Terre / SP370 to Riomaggiore on the SP32.
Once you have got on to the Strada Provinciale for the Cinque Terre you can travel the whole length of the road so that you will also get to see the other villages.
The furthest away is Monterosso al Mare and even that is only 45 minutes by car from the hotel.
However, the CDH Hotel is also convenient for those wishing to visit the Cinque Terre by train as it close to the Central Station too, the most important station in La Spezia.
The station is just a 10 minutes' walk and is the perfect place from which to start out on a trip to visit some of the most enchanting villages on the Ligurian coast.
As this is the railway line for Genoa-La Spezia, there is also a regional train service available which will enable you to join up with the special Cinque Terre Express.
The trains stop at each of the five villages with a frequency of 1-3 trains per hour.
A one way ticket costs €2.00. It is also possible to purchase a Cinque Terre Card which will enable you to take unlimited travel on this route with access to all the tracks.