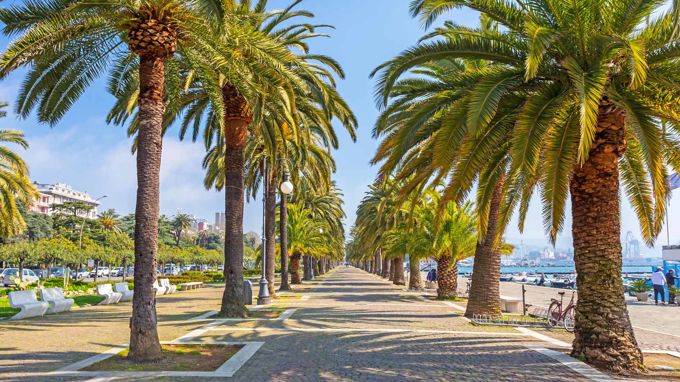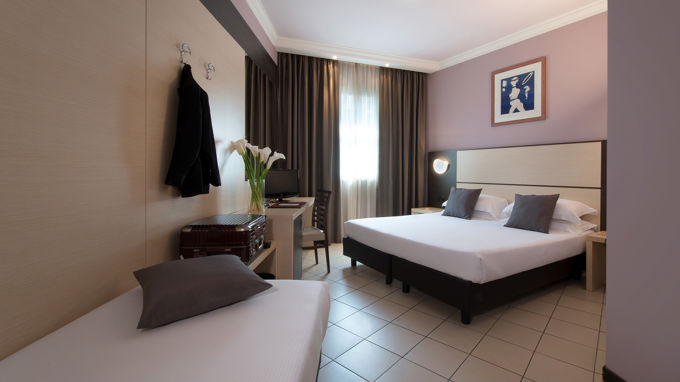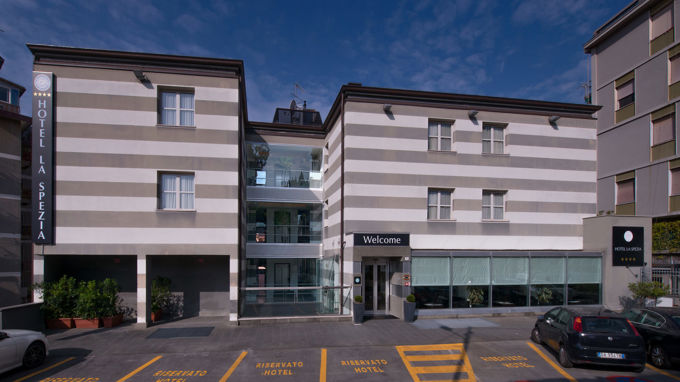 4 Star Hotel La Spezia
One of the greatest assets of the 4 Star Hotel CDH in La Spezia is the fact that it is located very close to the city's main station.
The city's most important railway station is just 900 metres from the hotel. This means that the station can be easily reached on foot in 10 minutes by taking the route along Via XX Settembre towards Via Indipendenza, Piazza Saint Bon, Via Pietro Paleocapa to Piazzale Medaglie d'Oro.
This is not a small advantage because it enables guests to arrive at the hotel quickly and also to set off from here on a trip to explore some of the spectacularly beautiful places near La Spezia and the surrounding area.
Naturally, amongst the most visited places are the villages of the Cinque Terre which are easily reachable on the regional train line or via the special Cinque Terre Express.
The strategic location of this 4 Star Hotel, just a stone's throw from La Spezia's Central Station means that it is also ideally situated for excursions around Tuscany or getting the train to France or Switzerland. Without question, the hotel's central location and ease of access makes a difference to all our guests.
The hotel is actually situated right in the town centre. The most important artistic, cultural and historic attractions are all just a short distance away.
From the hotel, you can easily enjoy a stroll around the city exploring the beauties of La Spezia and perhaps enjoying some retail therapy in the wide range of delightful shops.
The hotel is situated in what is known as "the shopping district" with plenty of boutiques and stores nearby.
The port is just 2.5 km away whilst the motorway access for La Spezia is just 3.5 kilometres distant. It is also worth bearing in mind that we are only 80 kilometres from Pisa's G. Galilei International Airport.